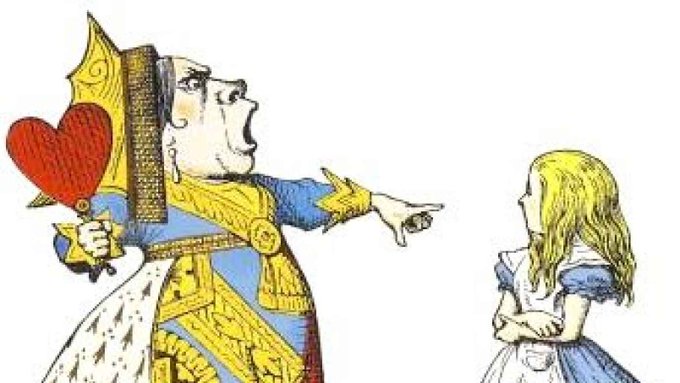 Obama judge Amy Berman Jackson double dog-dared President Donald John Trump to pardon Roger Stone by sentencing him to 40 months in prison for the high and hideous crime of being an associate of the president.
This comes months after another Obama judge, Ronnie Abrams, threw out a jury conviction of Devon Archer, a business partner of Hunter Biden. Archer bilked Indians out of millions of dollars.
Reuters reported in November
, "A federal judge on Thursday overturned the conviction of a New York man on charges that he helped run a scheme to defraud a Native American tribe and multiple pension funds through the issue of $60 million worth of tribal bonds.
"U.S. District Judge Ronnie Abrams in Manhattan ruled that the evidence at the trial earlier this year had not shown that the man, Devon Archer, knew that the bond issue was fraudulent, or that he received any personal benefit from it. Abrams said she was left with an unwavering concern that Archer is innocent of the crimes charged.
"She upheld the convictions of John Galanis and Bevan Cooney, who were tried and convicted alongside Archer."
Joe Hoft listed the web of corrupt
children and stepchildren of the leaders of the Democrat Party -- Pelosi, Biden, John Kerry and more -- who turned U.S. foreign policy into an ATM for the well-connected.
Jackson is a corrupt judge who aided and abetted this revenge prosecution of Stone. She slapped a gag order on him and allowed a top Democrat in DC to serve as the jury forewoman. She refused to grant a new trial after the forewoman outed herself as a unfit to serve on the jury.
Enough of the Obama corruption already.
President Donald John Trump must pardon Roger Stone and request this tainted judge's resignation.
Oh, the press will go all high and mighty about President Donald John Trump's damage to criminal justice, but Obama already broke it by appointed corrupt judges like these two ladies, Jackson and Abrams. They do not work for the people. They work for the Democrat Party.
But the public has had it.
Rasmussen Reports announced on December 16, 2019
, "telephone and online survey finds that 52% of Likely U.S. Voters consider it likely that senior federal law enforcement officials broke the law in an effort to prevent Trump from winning the presidency. Thirty-nine percent (39%) say that's unlikely. This includes 36% who say it's Very Likely they broke the law to get Trump and 24% who say it's Not At All Likely."
Under Obama, Blagojevich wound up in prison for 14 years for (among other things) talking about selling a Senate seat, something he never did, while Hillary went untouched for sending 30,000 emails (many of them containing classified material) to a company in Red China. His FBI helped her destroy evidence. The FBI was Obama's KGB.
Pardon Stone. Pardon Flynn. Pardon Manafort. Pardon Assange. To hell with Obama and his perversion of justice.
***
I will have a post on the Corona Virus at 7 PM Eastern.