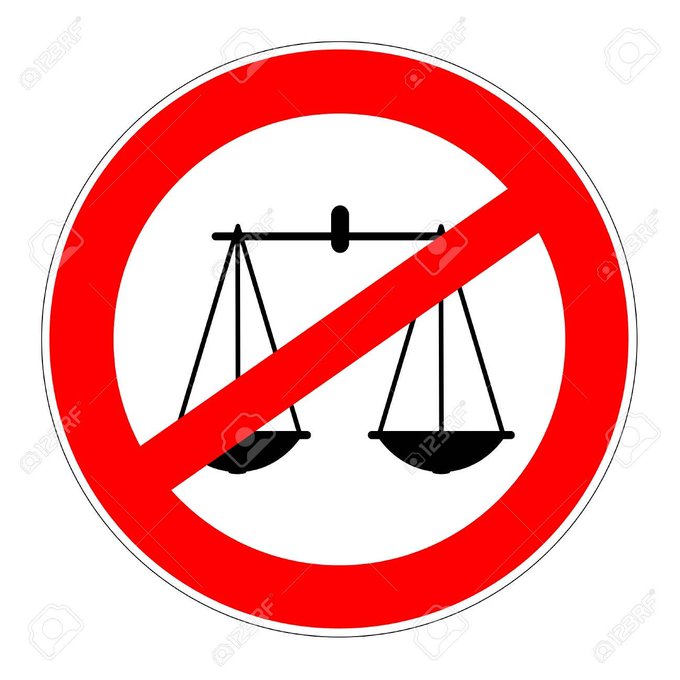 This was a sobering Friday as Americans learned that even under Bill Barr, the Department of Justice is a sewer.
While Roger Stone faces 9 years in prison for a process crime, a real criminal won't face charges because the swamp protects its own.
February 14, 2020
Lori Loughlin is indicted for helping her kid get in college, while the retired No. 2 man in the FBI walks after trying to overturn the 2016 election. What a load of cowpies.
Also, isn't it odd that the bribed college officials walk free? This case is just judicial theater to make the public feel good about a Department of Justice that is out of control. This prosecution is feeding class resentment with this case, that's all. Dr. Dre bragged that his daughter got into USC on her own. He also gave the school $70 million. If getting your kid in USC is such a high crime, why was he not prosecuted?
Oh federal prosecutors get worthy convictions. Most of their work is solid.
1010 WINS radio reported
, "Michael Avenatti found guilty on all counts in Nike extortion case, faces 42 years in prison."
But after Bill Barr let McCabe walk away with a big fat pension, I cannot feel Trumpenfreude over the Creepy Porn Lawyer this time.
Barr offered us a little hope. The New York Times reported, "Attorney General William P. Barr has assigned an outside prosecutor to scrutinize the criminal case against President Trump's former national security adviser Michael T. Flynn, according to people familiar with the matter.
"The review is highly unusual and could trigger more accusations of political interference by top Justice Department officials into the work of career prosecutors.
"Mr. Barr has also installed a handful of outside prosecutors to broadly review the handling of other politically sensitive national-security cases in the U.S. attorney's office in Washington, the people said. The team includes at least one prosecutor from the office of the United States attorney in St. Louis, Jeff Jensen, who is handling the Flynn matter, as well as prosecutors from the office of the deputy attorney general, Jeffrey A. Rosen."
That is nice. Certainly Flynn was railroaded.
But as McCabe's Get Out Of Jail card shows, reviews are worthless unless a few of these "career prosecutors" wind up in prison for abuse of office. I still resent the "career prosecutors" who got away with withholding exculpatory evidence that led to Ted Stevens losing his Senate seat.
Barr needs to treat guys like McCabe and company the way McCabe and company treated Michael Flynn, Roger Stone, and Lori Loughlin.